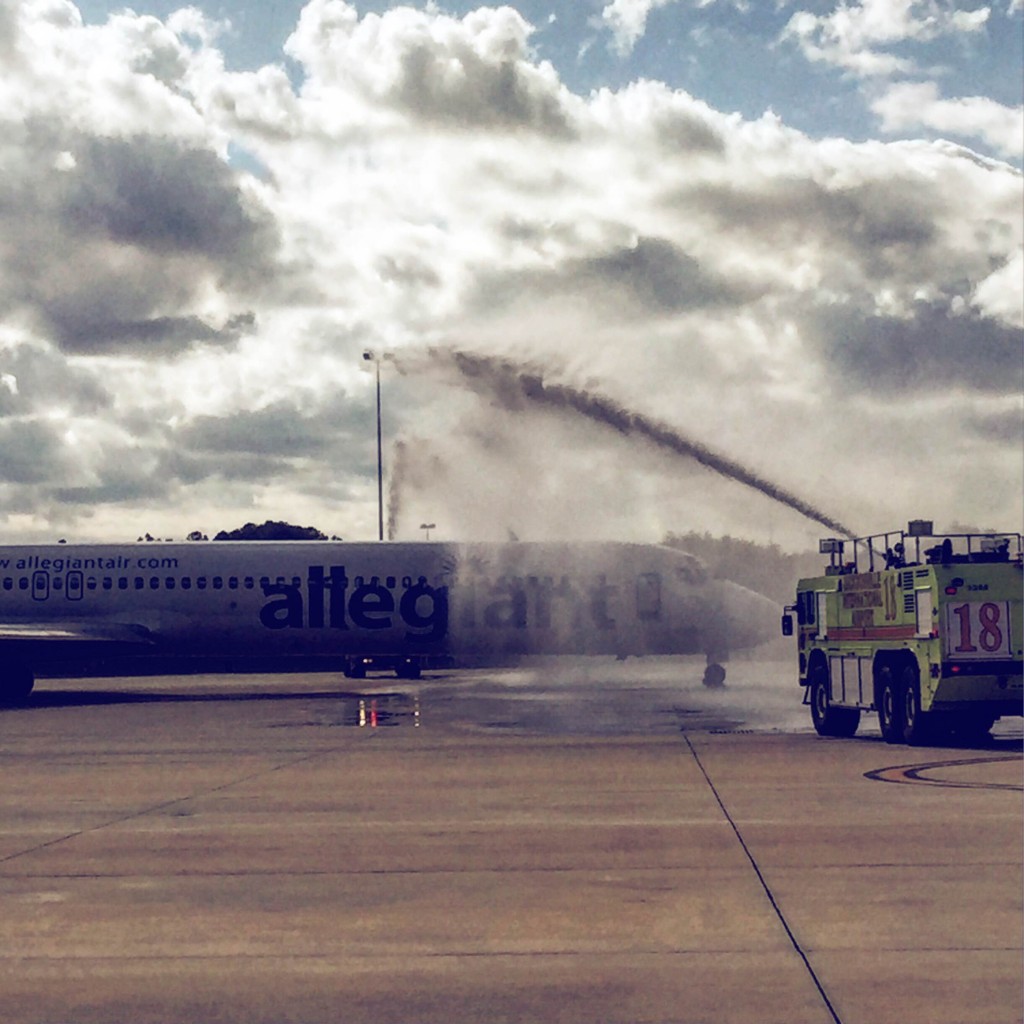 This week was a big one if you're a fan of flying nonstop from JAX. We celebrated the start of new service to four cities on two different carriers. On Wednesday, Allegiant started service to Rickenbacker Airport in Columbus, Ohio. On Thursday, Silver Airways started flying nonstop to Nassau in the Bahamas. And on Friday, Allegiant continued its growth in JAX with additional service to Asheville and St. Louis' MidAmerica Airport.

The year has been an exciting one as carriers have (or will) add service to nine new destinations. Other cities added include Toronto (on Air Canada), as well as Indianapolis (starts June 2), Memphis, New Orleans and Richmond (also on Allegiant).
In the aviation industry, an inaugural flight is a cause of celebration – it marks the beginning of something new. Sometimes we celebrate with cake, cookies or food that's well-known in the region. For example, passengers on the Columbus inaugural were treated to Jeni's, a popular ice cream from Ohio, before their flight. The Jacksonville Fire and Rescue Department (JFRD) also joined in the fun with water cannon salutes on all of the outbound flights. This is also customary in the industry.

The three Allegiant flights that started this week are seasonal and will run until mid-August (Their flights to Cincinnati, Indianapolis, Memphis, New Orleans, Pittsburgh and Richmond are year-round). While some might bemoan that these are "only seasonal", this gives Allegiant an opportunity to test the profitability of flying nonstop between these cities. If the planes are full and they're making money, the possibility for year-round service exists.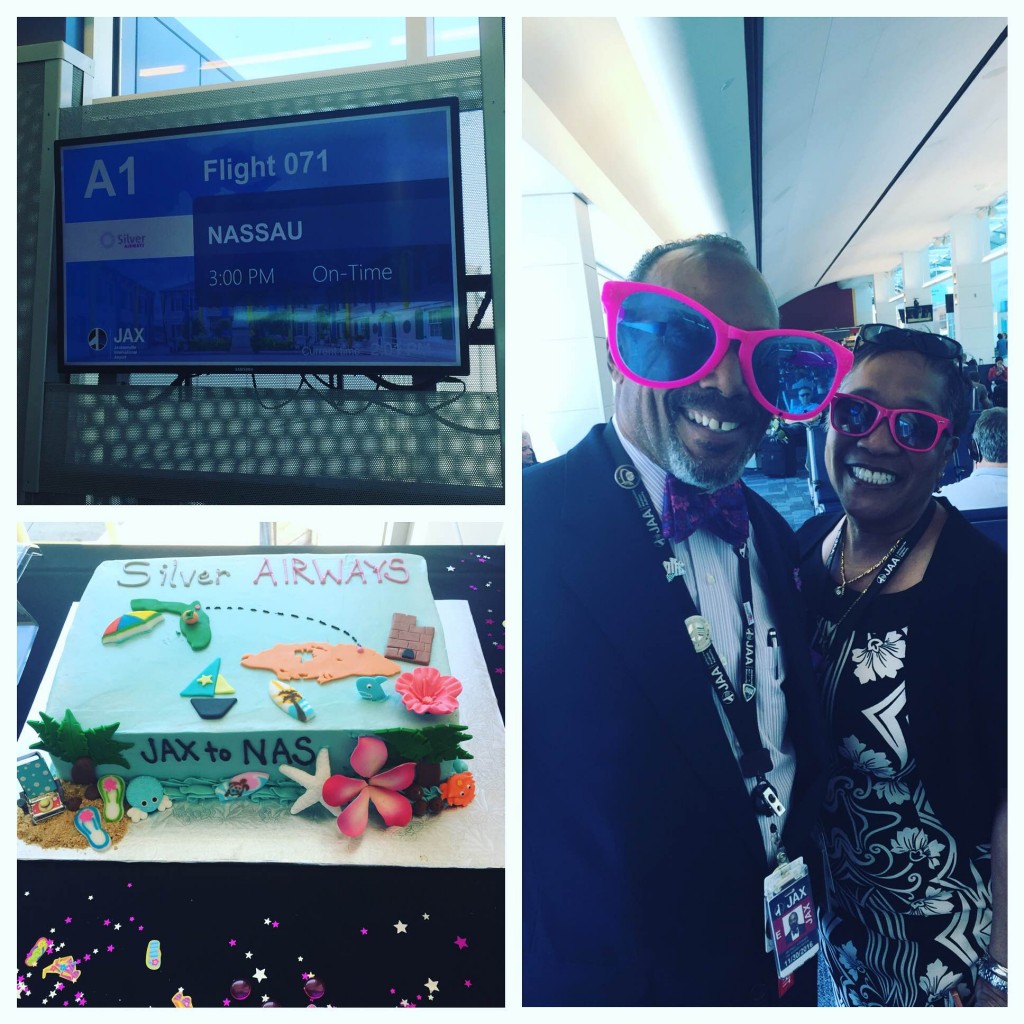 As with any new nonstop service from JAX, community support of these flights is critical. The same is true of Air Canada's Toronto service. Right now, those flights are available on Saturday and Sunday. For that to progress to more of a daily schedule, the initial weekend service will need to be successful. If people continue to fly JAX, we're optimistic that will happen.