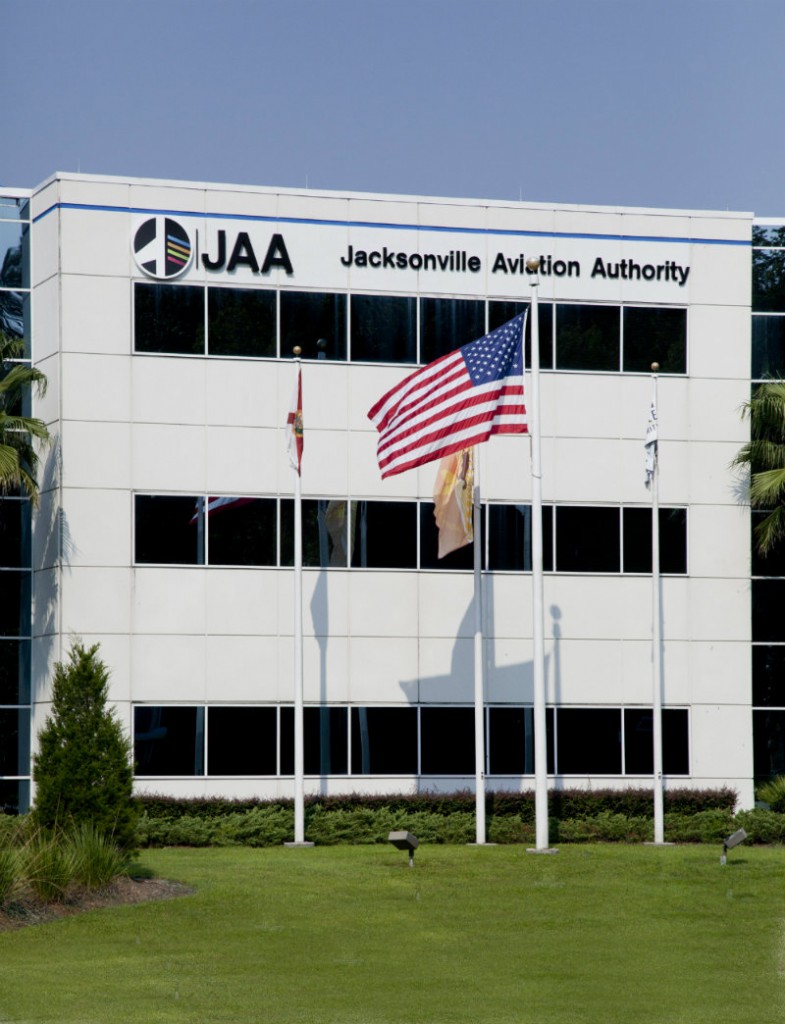 The aviation and aerospace industry in Northeast Florida is a significant contributor to the local economy. The Jacksonville Aviation Authority's (JAA) four airport system has an estimated $3.1 billion annual impact on the region with nearly 30,000 jobs directly or indirectly associated with the industry.
While large numbers like that might not mean much to you, maybe they should – especially if you own or work for a local business in Northeast Florida. Several years ago, the JAA Board of Directors approved a local preference policy that gave companies with a permanent presence in Baker, Clay, Duval, Flagler, Putnam and St. Johns counties an advantage when bidding on projects.
And it's worked quite well. In Fiscal Year 2015, 79 percent of Authority business was conducted with local companies, meaning nearly $29 million dollars were paid to vendors within our region. In Fiscal Years 2011-2014, the JAA paid local vendors a combined $117 million.
For small businesses, getting a foot in the door to work with a government agency may seem like a daunting task. Where do you even start?
No need to worry. The JAA Procurement department goes to great lengths to connect vendors with appropriate Authority staff and educate vendors on the process. On the second Monday of each month, they hold "Vendor Meet & Greets" at the JAA Administrative Building (14201 Pecan Park Road). No RSVP is required and all are welcome.
The monthly "Meet and greet" meetings connect businesses with the JAA departments that might one day require their services. At the meeting, Procurement provides an overview of how to do business with JAA and shares upcoming bidding opportunities and how to submit bids for those projects. Important programs such as the JAA local preference policy and Disadvantage Business Enterprise programs are also discussed in much greater detail.
If you're interested in attending a Vendor Meet and Greet, or have general questions about the JAA procurement process call 904-741-2000.