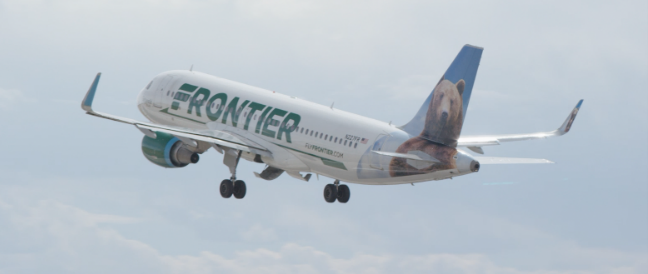 Frontier Airlines is adding another non-stop destination from Jacksonville International Airport (JAX).
Beginning April 30, Frontier announced they will operate three weekly flights to Raleigh-Durham (RDU), North Carolina, on Tuesday, Thursday and Sunday, using an A320 aircraft.
The airline currently offers non-stop service to Denver, Las Vegas, Minneapolis, Chicago O'Hare, Philadelphia, St. Louis and Trenton.
To book your flight, visit www.flyfrontier.com.