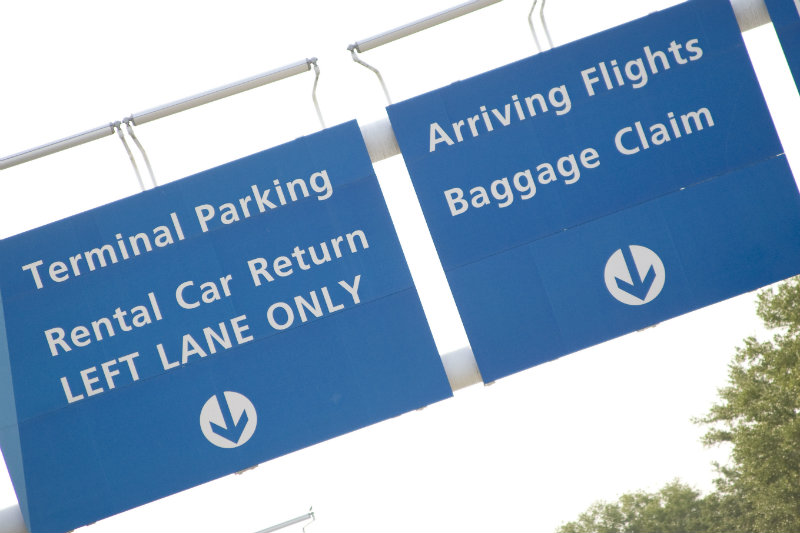 The Jacksonville Aviation Authority (JAA) has signed an agreement with Lyft Inc to become the first transportation networking company to legally pick up fares at Jacksonville International Airport (JAX).
The agreement begins May 1, 2017 and runs through April 30, 2018.
"Our customers, the traveling public, are requesting access to ridesharing companies like Lyft at the airport," said JAA CEO Steve Grossman. "And even though the city of Jacksonville and the state of Florida have been exploring legislation to regulate transportation networking companies, we thought it best to proceed with an agreement that establishes rules and regulations and provides revenue to the airport."
"We're thrilled with this agreement that will bring Lyft's safe, reliable, and affordable transportation options to the millions of passengers who travel through Jacksonville International Airport each year. We're excited to be the first transportation network company to operate at JAX and would like to thank Steve Grossman and his staff for their collaborative work in creating this partnership," said Kirk Safford, Lyft's Senior Manager of Airports and Venues.
The agreement with Lyft requires that all Lyft drivers must have a valid Florida driver's license and valid personal automobile insurance meeting the minimum requirements for the State of Florida. They must have completed a DMV record check and criminal history check. And their vehicle must pass a 19-point inspection.
Lyft will use a Geo-Fence technology to ensure accurate reporting of passenger drop offs and pickups. As a Lyft vehicle enters the airport property, the driver's phone pings the airport, which then records the activity.
"This is an important transportation feature for our customers, and equally important protection for the airport and the authority," said JAA Chairman Patrick Kilbane.