On this K-9 Veteran's Day, we'd like to take a few moments to highlight the Explosive Detection Canine program at JAX.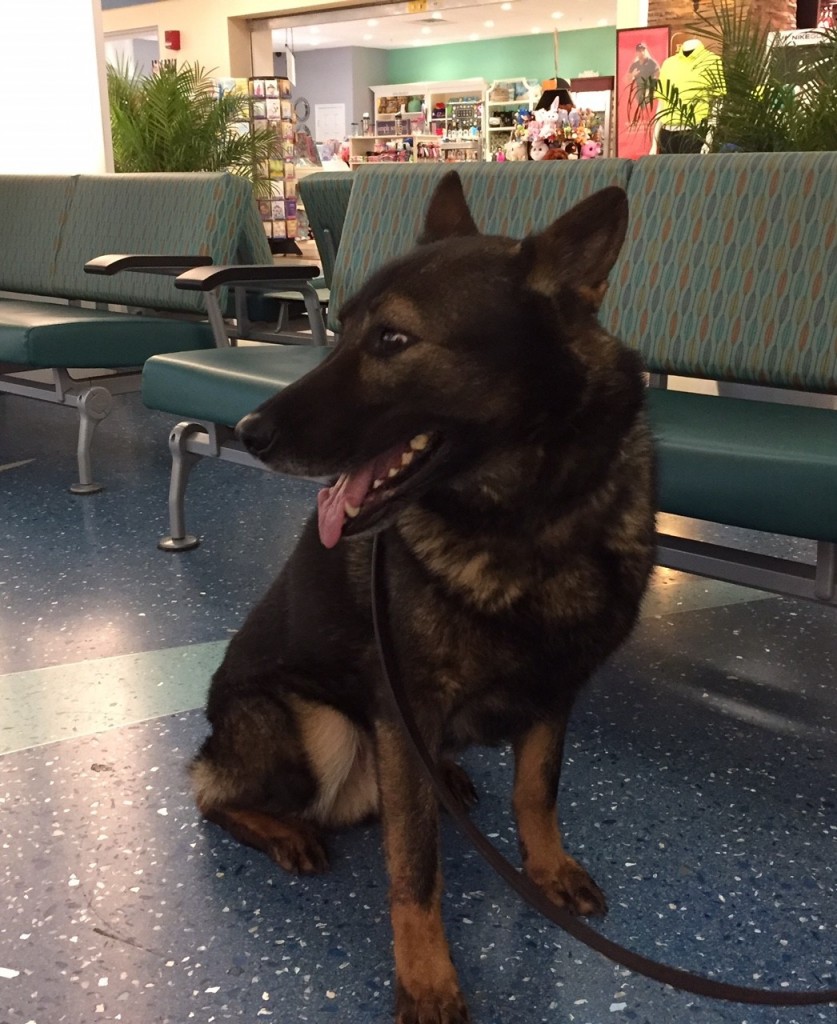 A team of five dogs, Witz, Leo, Benny, Gucci and Csubara, work with their human partners to patrol the airport terminal and clear abandoned property. They are available on a 24 hour basis to respond when needed at any of the Jacksonville Aviation Authority's four airport properties (JAX, Jacksonville Executive at Craig Airport (JAXEX), Cecil Airport and Herlong Recreational Airport).
Four of the five teams are certified through the TSA National Explosive Detection Team Canine Program. The fifth team has dual certification with North American Police Work Dog Association and national Detector Dog Association. In order to maintain these certifications, each team must conduct daily proficiency training and regular testing of their skills.
We're proud of the vital work they do every day to ensure the safety of everyone who comes to the airport.