by Emily Lisska, Jacksonville Historic Society
First Phase Now Open to the Public at the Jacksonville International Airport
The Jacksonville International Airport has officially opened the first phase of its new exhibit, "Jacksonville Takes Flight: North Florida Aviation History from 1878 to 1941."

Featuring the area's aviation milestones and memorabilia from an era when Florida was sparsely populated and Jacksonville was the state's "big city", the new space also allows travelers to view aircraft movement on the ramp.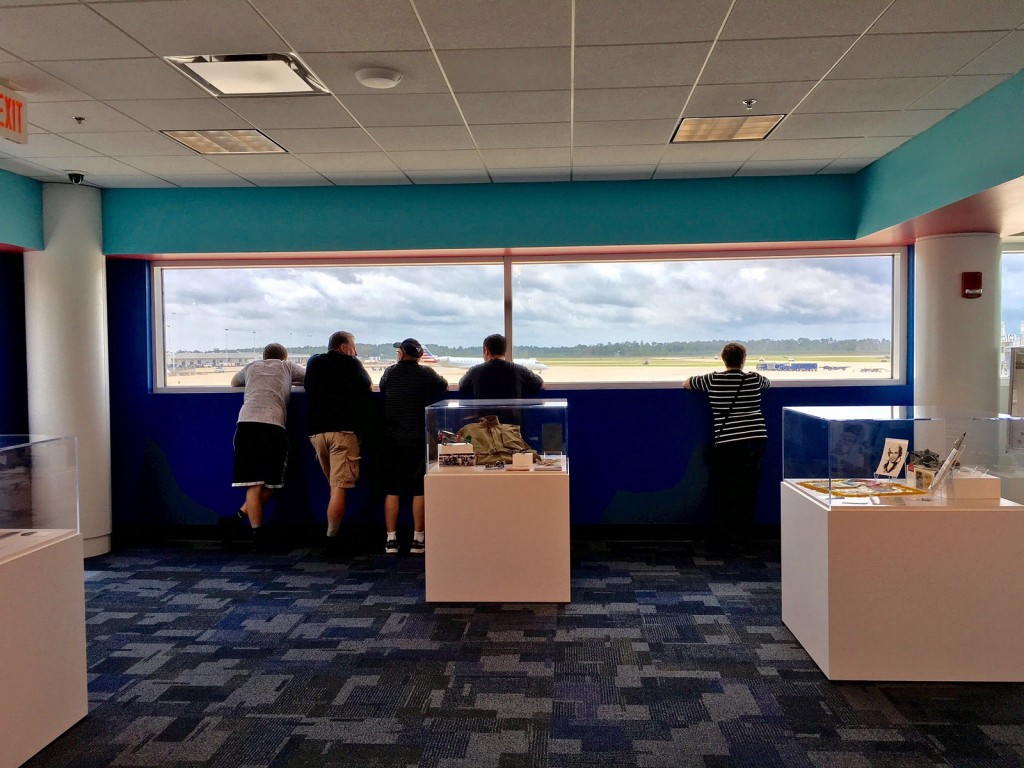 Phase 1 of the exhibit ends on the eve of World War II, as military troops poured into North Florida, creating bases bigger than most Florida cities. The troops included thousands of pilots and "would be" pilots, all relying on the aviation advancements by the designers and dreamers and, of course, the intrepid pilots who flew before them in the North Florida skies."
The second phase of the gallery will take-off after World War II and conclude with the most recent accomplishments. Phase II will be completed in 2018, the same year JAX celebrates its 50th anniversary.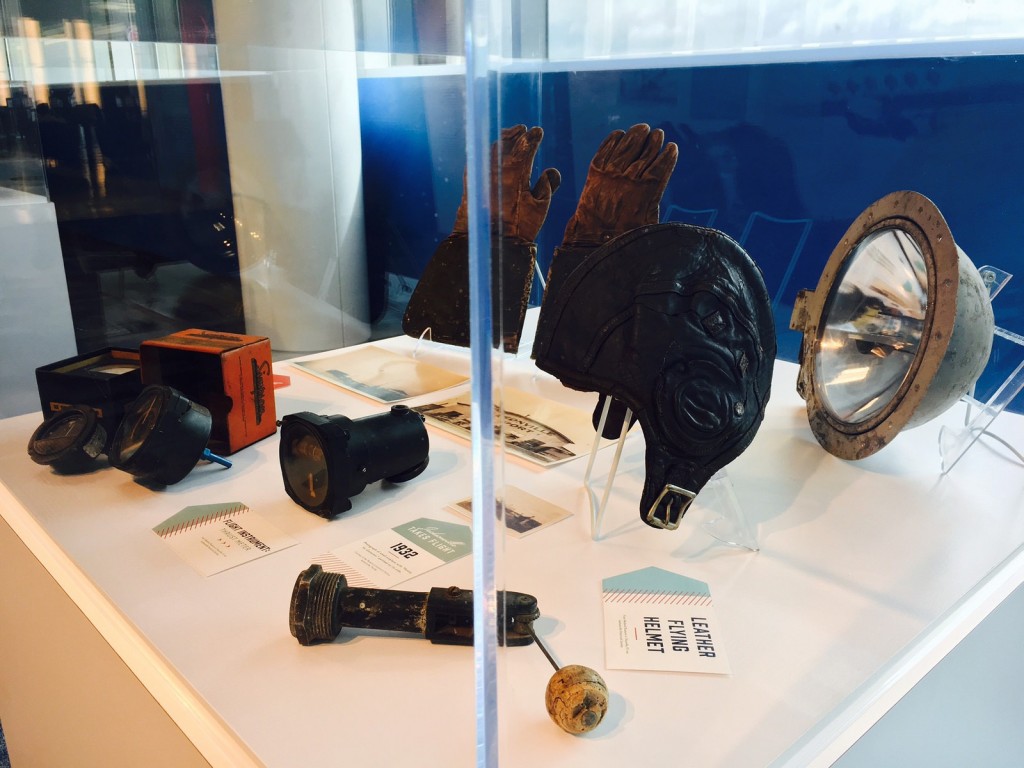 Jacksonville and the state of Florida were central in aviation advances even before the Wright Brothers took flight. Beginning with balloon flights and advancing to "modern" metal airliners in little more than half a century, the developing aviation industry embraced Florida – and Jacksonville often led the way.
The area's hard, wide beaches and its flat terrain provided a natural setting for the early days of aviation experiments and achievement. The glorious St. Johns River winding through the city was a sparkling welcome mat of wide open space and occasional soft landings.
Area climate offered blissfully temperate days year-round with rare cold snaps to challenge plane engines. Further, snow and sleet weren't issues in the balmy Jacksonville. And, a real bonus, as early aviators attempted more endurance and distance records the East Coast was the logical point of departure or return.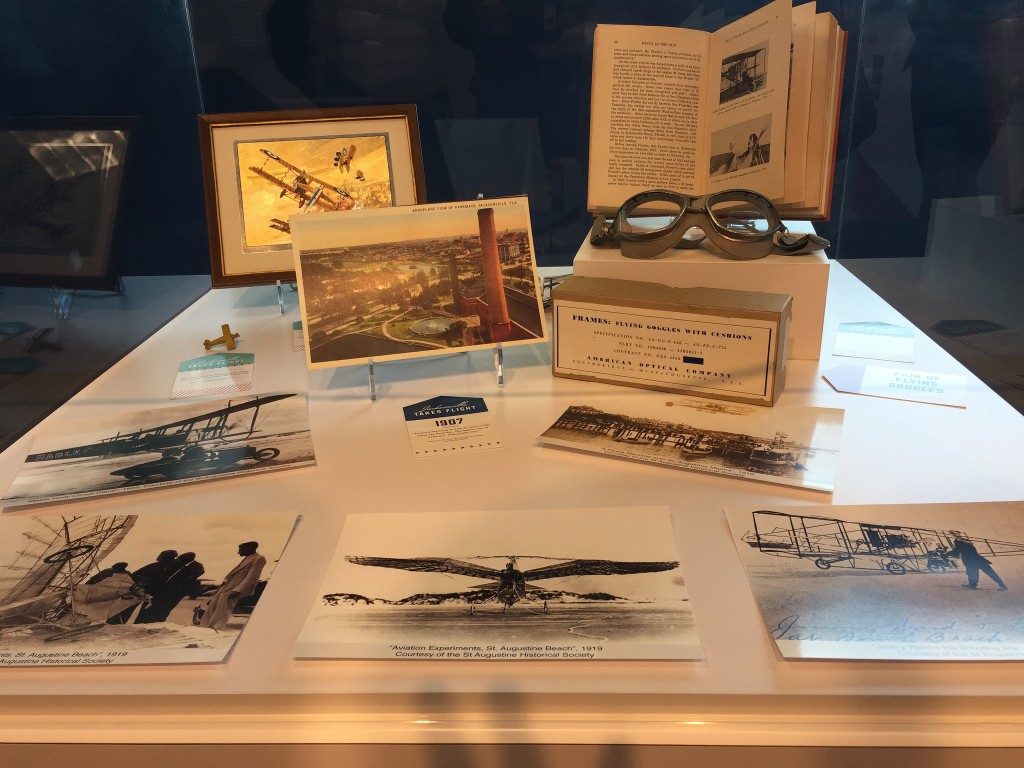 Visitors are welcome to enjoy the museum located pre-security next to the center courtyard food court. It is open every day from 5:00 a.m. to midnight.