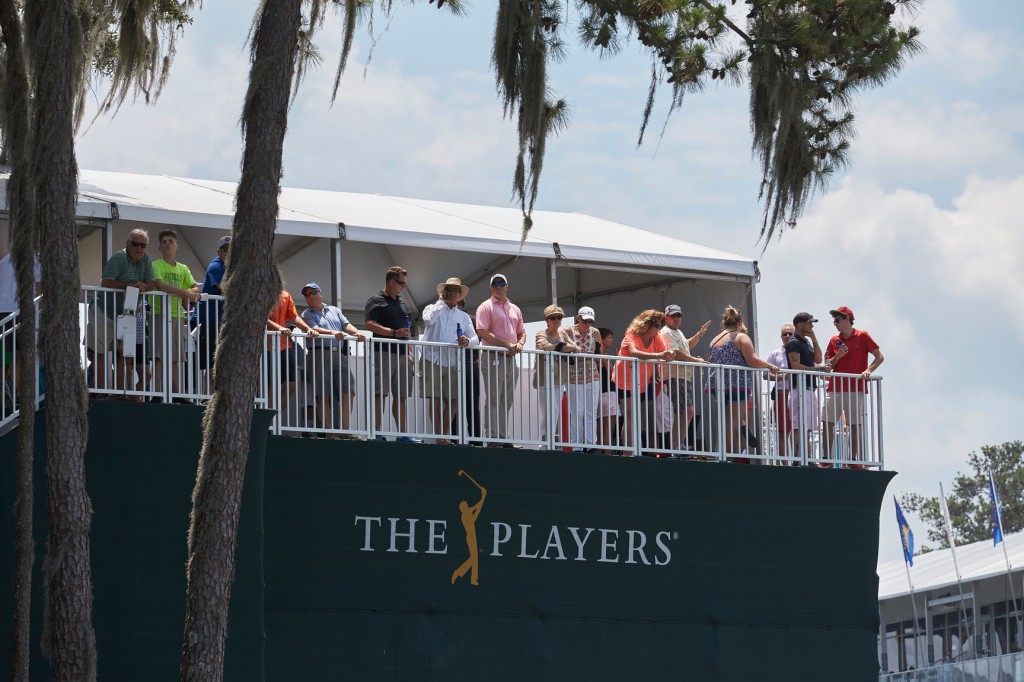 THE PLAYERS Championship is this week, May 9-14, in Ponte Vedra Beach, FL. Each year the Jacksonville International Airport (JAX) welcomes over eighty thousand passengers through the terminal during THE PLAYERS. The reason is simple. Golfers, locals and fans from across the country know THE PLAYERS Championship is in a league of its own. The tournament showcases the best golfers in the world, chasing the largest PGA tournament purse on an incredibly difficult course.
What sets THE PLAYERS apart is the "fan experience" due to the spectacular design of the course. There are many different reasons to attend THE PLAYERS. Some will diligently follow their favorite golfer, others sit on the hill at the iconic 17th hole to take in each group of players as they try to land their ball on the island green, and others would argue that it's the most anticipated social event of the year in Northeast Florida. You will enjoy incredible food, drinks, and entertainment while at the tournament. They even have a Kid Zone for parents to get a break and let the kids burn some energy! Regardless of the reason, THE PLAYERS is one of the biggest tourist events for the Northeast Florida community.
All of these amazing amenities are the reason in 2016, THE PLAYERS set an all-time attendance record of 213,000 people, with nearly 55% of them from outside Northeast Florida. And, hotel occupancy was 84%, which showed a 6.6% increase from 2015.
If you're traveling through the terminal you'll see a very heavy PGA Tour presence. The PGA Tour Grill recently opened, and is a great place to stop for a beer, check the scores, and grab a bite while in the terminal. You can also buy PGA Tour merchandise throughout the terminal.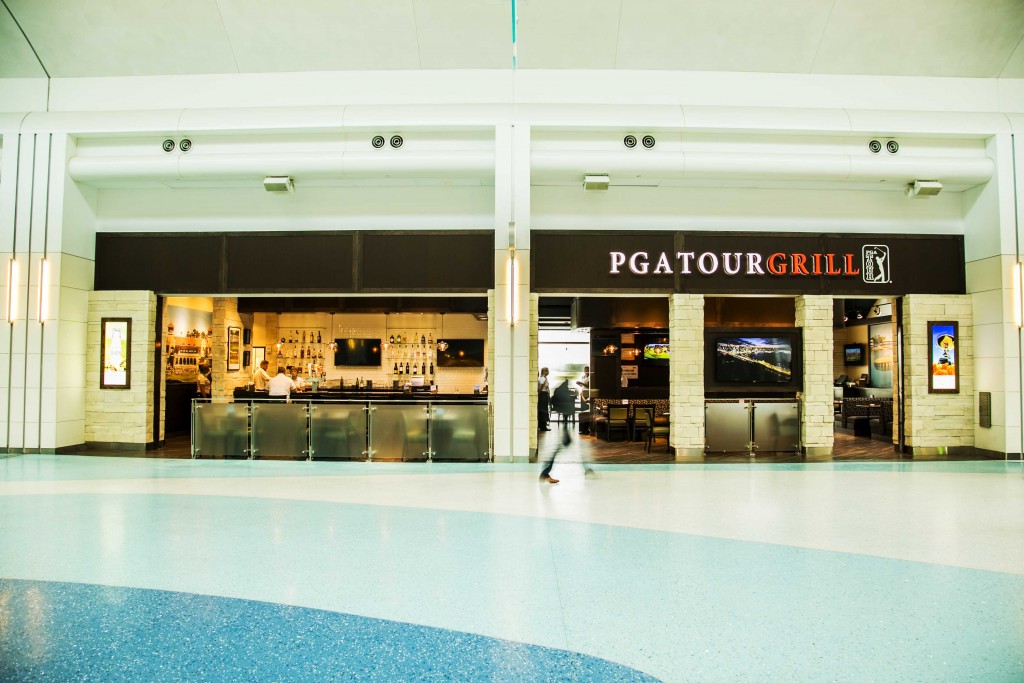 Once you've arrived at JAX for THE PLAYERS, you're ready to experience all that Northeast Florida has to offer. Downtown Jacksonville, on the St. John's River is a great place to stay, and the area hotels are offering shuttle service to and from the tournament. If you're staying at the beaches, you will be in the midst of all of the activities. Be sure to check out all of the information regarding transportation by clicking here.
JAX loves THE PLAYERS Championship, and we look forward to welcoming folks from all over the world into our community for this event.