With heavy travel anticipated during the upcoming holiday season, and ongoing construction reducing the number of available parking spaces in the Daily Garage, the Jacksonville Aviation Authority (JAA) is advising travelers that they should plan to arrive at Jacksonville International Airport (JAX) at least two hours before boarding to find parking.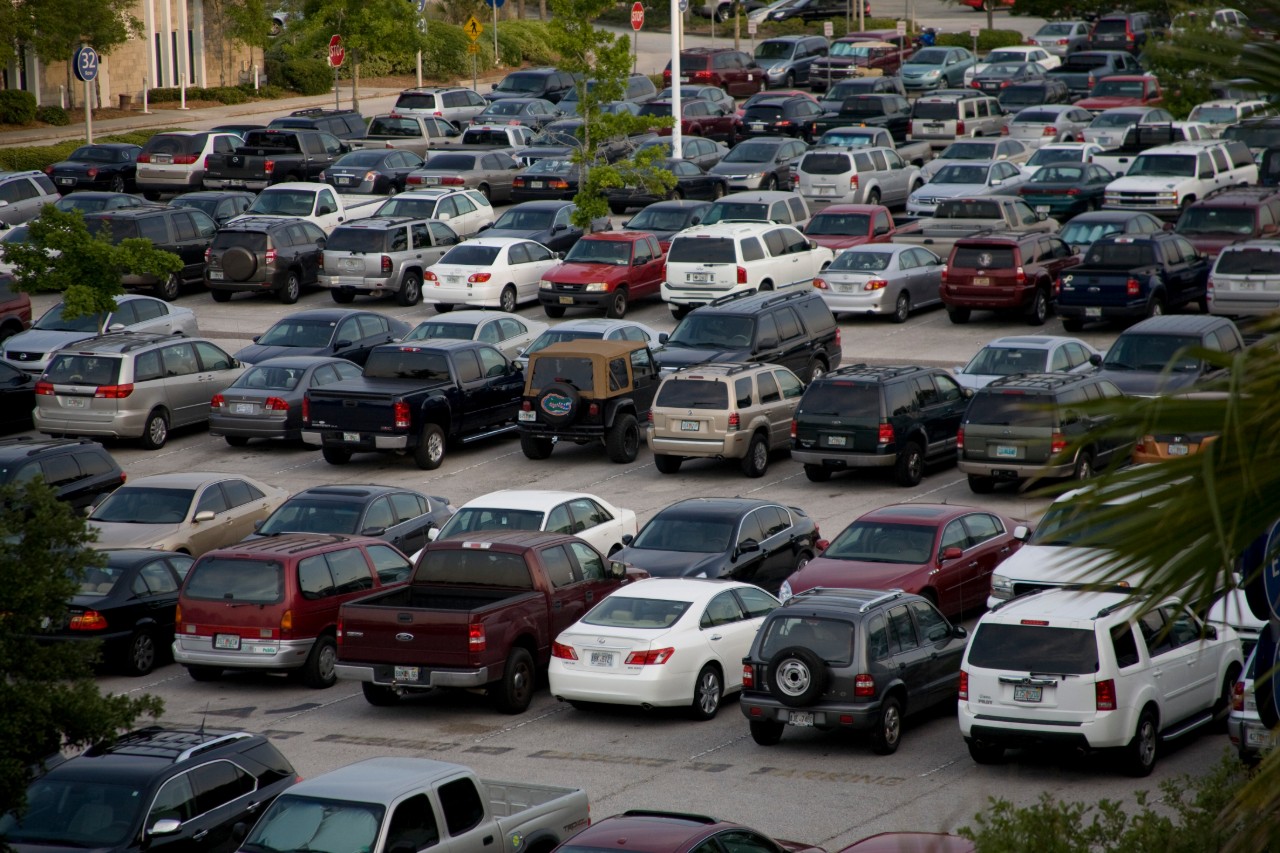 Hundreds of parking spaces are out of service in the Daily Garage due to construction, and JAA anticipates that most parking facilities could reach capacity by mid-week. Capacity closures are indicated on the Jacksonville International Airport website,  the airport's twitter handle (@JAXairport) and on Airport Road signage approaching JAX.
Passengers may want to consider finding alternate ways to get to JAX, such as rides from friends or family, public transit, and ride services.
Economy lots will likely fill first and quickly, meaning travelers may need to park in the more expensive lots.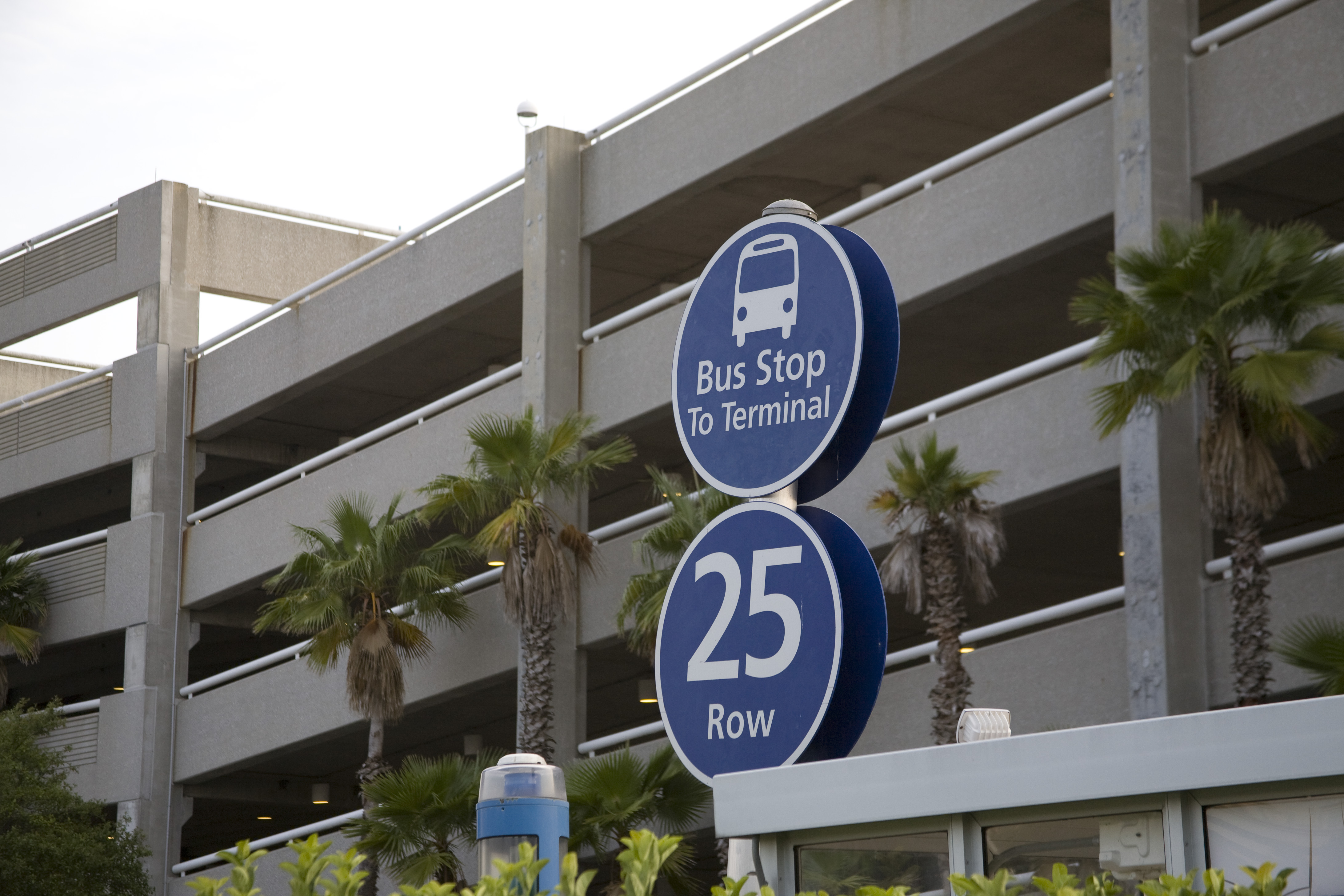 On-airport parking rates:
Economy Lot 3: $5/daily
Economy Lot 1 & 2: $6/daily
Daily Surface Lot: $11/daily
Daily Garage: $18/daily
Hourly Garage: $22/daily